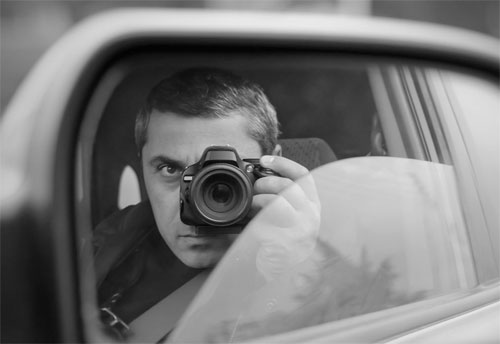 Locate skipped debtors
Do you need someone found?
Midstate CreditCollect utilises both internal and external services (on a fee for service basis) to locate skipped debtors. We can locate and confirm current residential and/or employment addresses in the majority of cases.
We have several options of service depending on your requirements. All include extensive online public record database searches plus discreet inquiries with known family relations, last known address and/or employment, etc.
For difficult cases, Midstate CreditCollect utilises the services of external skip tracing agencies.
Contact us at Midstate CreditCollect for more information on locating skipped debtors.