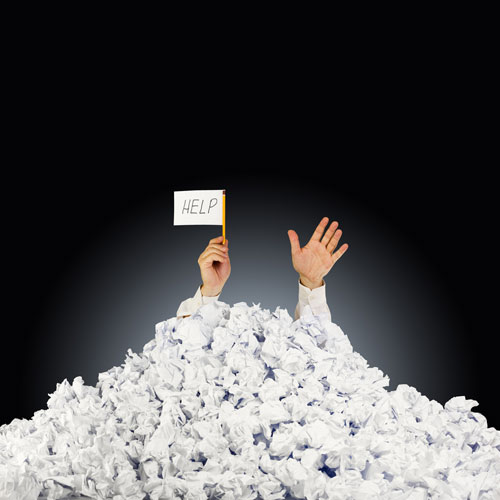 DEBT RECOVERY
–

Cost effective, client specific processes.
Commission based debt recovery is Midstate CreditCollect's primary business.
The client retains ownership of the debt and Midstate CreditCollect acts on behalf of the client in dealing with the recovery of this outstanding debt.
Commission fees are performance based and are only charged on successful recovery of the debt. Recovered funds are held on our client's behalf in an audited account and disbursed to the client in accordance with a Client Agreement Form.
Benefits to the client include:
Enhanced debt recovery rates
Freeing up internal resources
Improved cash flow
Improved profitibility
Other fees and charges may be incurred during the recovery process but these will always be discussed with the client before being charged.
Midstate CreditCollect also offers a Bonus/Penalty Scheme to clients. This scheme delivers benefits to both parties. It gives us a clear target to achieve and it gives our clients confidence (via the penalty clause) that we will be giving 100% all the time. We have this scheme set up with a large consumer client. After 6 months, If we achieve the agreed collection rate we are entitled to a scaling bonus rate on the dollars collected, conversely we pay a penalty if we don't achieve the collection rate.
We believe that all clients are different. Therefore each client requires its own unique recovery process.  Midstate CreditCollect will tailor a debt recovery process, including telephone scripts, letters and time frames to meet our client's needs.
Contact us at  Midstate CreditCollect to discuss your debt recovery needs.