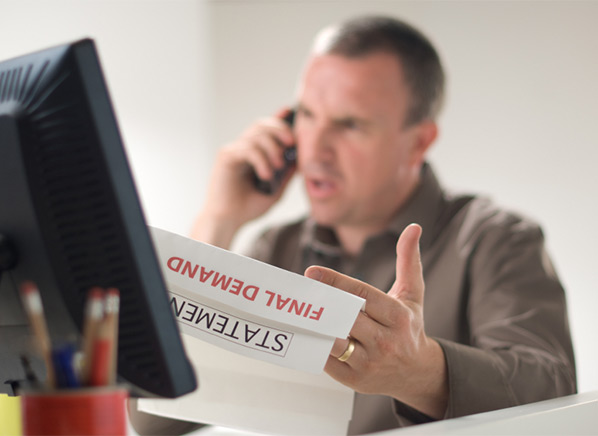 CREDIT MANAGEMENT
–

Reduce your risk, improve cash flow.
Are slow payers hurting your cash flow? Are you spending more time chasing debts and less time running your business?
If so, it's probably time to review your credit management processes and implement new policies and procedures to help make sure you are paid in full and on time.
Efficient collection of payments is essential for business survival, yet 10% of small business failure is attributed to poor credit control.
Midstate CreditCollect helps businesses to learn new techniques and develop better credit management systems, achieving regular cash flow and avoiding bad debt write-off…
How do we do this?
Early telephone call intervention
A proactive, customer focused, cost effective method of collection. Early reminder calls prompt payment of overdue accounts before they get to the collection stage.
Credit applications
A credit application is the cornerstone of good collection policy. CreditCollect can develop a credit application specific to your needs.
Credit Checks

Determine the credit worthiness of potential customers BEFORE giving them credit. CreditCollect can undertake credit checks for you, contact us now!
Total credit management outsourcing
Focus on building your business and let us do what we are good at! Contact us for a cost effective, total credit management solution for your business.