COMPANY UPDATE
27 MARCH 2020
Collection House's Business Continuity Plan during COVID-19
An important update regarding Collection House implementing a comprehensive Business Continuity Plan in response to the Covid-19 virus outbreak.

Midstate CreditCollect is an exciting, client focused boutique credit management company giving clients a personalised service, built around long-term relationships. LEARN MORE >>
PROTECTING YOUR BOTTOM LINE
Unpaid invoices can severely impact the profitability of your business.
Credit management and debt recovery are an essential part of any successful business, but the time spent chasing debtors can consume valuable resources that are better spent on more productive aspects of your business.
Midstate CreditCollect is a new breed of debt collection specialist, helping to improve your cashflow, reduce your overheads and get your business on the path to stronger profitability. Let us take care of your problem payers while you get back to your business.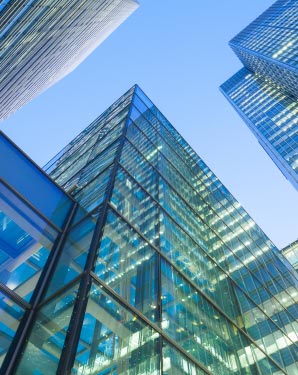 CREDIT MANAGEMENT
Reduce your credit risk, improve your cashflow. Efficient collection of payments is essential for business survival. Midstate CreditCollect helps businesses to learn new techniques and develop better credit management systems, achieving regular cash flow and avoiding bad debt write-off.

"The Midstate CreditCollect Team are amazing to work with – well trained, so engaged, on the ball and don't miss a trick. They love the environment they work in – it shows at every level of what they do. Midstate CreditCollect are an amazing team and are constantly looking at what they can do to keep their clients happy."
"I have always found Midstate CreditCollect to be a highly professional company in their dealings with myself and other Council staff. They are well aware of the current Council policies and always act in accordance with the Council policies and instructions given."
"Midstate CreditCollect have been working with Optus Pty Ltd. for the past 2yrs in the collection of Consumer and Small Business Telecommunication accounts. From Day One we have found that our interactions with the team have always been professional. I commend them on their ability to understand what our expectations are and setting the strategy to achieving those goals."
DO YOU HAVE ANY QUESTIONS ?
REQUEST A QUOTE
We believe that all clients are different. Therefore each client requires its own unique recovery process. Midstate CreditCollect will tailor a debt recovery process, including telephone scripts, letters and time frames to meet your needs.