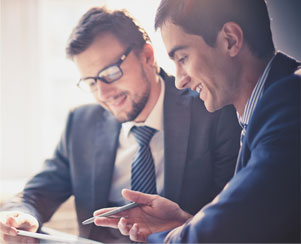 OUR PEOPLE
MCC boasts a remarkably stable staff with a near zero staff turnover.
MCC is an employer of choice.
This solid base provides an unparalleled level of service to our clients and their
customers. Our debt collection specialists are dedicated to their division, and have an intimate knowledge of their clients' requirements and expectations.
We invest heavily in our recruitment process to ensure we get the right calibre of personnel. We also dedicate time and resources to training and performance management using the 3R principles of Recognition, Reward and Retention.
Fostering this culture of professional development within a fun and enjoyable
workplace ensures that we are always an employer of choice. This means that our client's
staff develop strong working relationships with MCC staff and this means smoother and more
effective partnerships.
Local Knowledge – Outstanding Results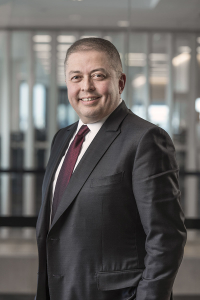 ANTHONY RIVAS
MANAGING DIRECTOR & CHIEF EXECUTIVE OFFICER

Anthony joined the Collection House Group on 6 July 2016, bringing more than 25 years' experience in the collections and receivables industry across three continents. Most recently the Managing Director of Australian Receivables Limited (ARL), a wholly owned subsidiary of global customer service leaders Alorica, Anthony brings a proven ability to drive results, build a productive culture, and deliver value. He is responsible for the overall management of the Group and the achievement of results for all stakeholders.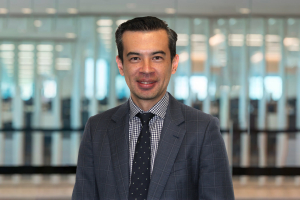 DOUG MCALPINE
COMPANY SECRETARY & CFO

Collection House announced the appointment of Doug McAlpine as Chief Financial Officer and interim Company Secretary. Doug was previously with Silver Chef Limited where he served most recently as the EGM of Australia and New Zealand and prior to that, Chief Financial Officer. Doug has previously held similar roles in the resources, property and general investment sectors. In addition to strong financial and commercial capability, Doug has a solid grounding receivables financing and extensive experience working with the professional investment community. Doug began his career at Ernst & Young. He is a Chartered Accountant with twenty years of accounting and finance experience, fifteen of which have been as CFO with listed public companies in Australia.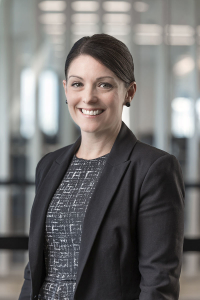 DENICA SAUNDERS
CHIEF OPERATIONS OFFICER

Denica joined the group in July 2015, following an extensive career in the financial services industry and operational management. Denica has worked in senior roles leading large-scale change programs specialising in business transformation, contact centre optimisation for global organisations, industry, peak bodies, Local and Federal Government agencies. Denica leads our operational teams across Australia, New Zealand and the Philippines. Drawing on over 15 years leadership experience at both the operational and executive level, Denica is instrumental in shaping and executing CLH's operational strategy, delivering best-in-class solutions for our clients and customers.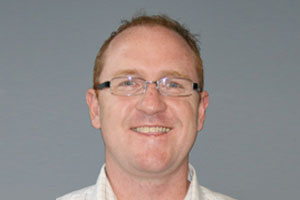 JASON DOWLING
HEAD OF MCC

Jason has an outstanding record in Customer Management, managing several sectors including Banking and Finance.
Jason has more than 18 years' experience in the Mercantile industry and was a founding member of the MCC team. As General Manager – Client Services he is responsible for all client servicing and relationships for MCC. Jason is heavily involved in the initial establishment of services to ensure a smooth and efficient transition for new clients and then provides regular client liaison and contract review. His expertise in collection statistics and strategies ensure all ongoing measures and innovations are undertaken to maximise results.
Jason has an impeccable record in directly managing all client relationships and ensuring MCC meets the client's expectations and outcomes.
Jason's strengths are maintaining regular personal contact with all clients and managing monthly meetings, along with adhering to proficient internal work flows, organising strategy meetings, driving process improvements, and partnership management